It is the dream of many to create and run their own website as it is a very profitable business. Many people have trouble because they don't know how to fund a new website. The main problem that many website developers or owners may have is that they are not able to generate capital to create a website that will draw the attention of the masses and become profitable overtime. A website can potentially become a life changing investment if it is handled properly.
How to fund a new website on the WordPress free plan
WordPress is considered by many to be the World's leading website builders. There are two types of WordPress hosting services WordPress.org ( the free version of WordPress) and WordPress.com ( The paid plan that is split into 3 plan tiers based on the needs and specifications of the website owner). The WordPress.org plan is free to use for anyone looking to create a website. The only difference is that someone who is looking to create a website would have to pay for and create their own domain name and pay for their own hosting service.
Domain names are usually renewed on a yearly basis and can range from as low as 3 dollars per year depending on the domain type and the domain service provider. A few good domain service providers are Namecheap , GoDaddy and HostGator. After purchasing a Domain name you then will need to find a hosting platform to host the data on your website. A good hosting service provider to consider is DigitalOcean. It does not cost much to get your website up and running with this WordPress plan but it is alot more work than it would be with the WordPress.com plan.
How to fund a new website on the paid WordPress plan
WordPress.com is the paid plan that is available on the WordPress website building platform. The paid plan is renewed on a yearly basis and this plan has 3 tiers Premium , Business and eCommerce , Each play is tailored to the type of website you are looking to build and the yearly price for these plans range from 8 dollars per month to 45 dollars per month and billed on an annual basis . WordPress provides hosting and a free domain name of your choosing (free for one year) on these plans. The only difference is that their are more benefits the higher the tier of the plan is. Such benefits include monetization and online customer support.
How to fund a website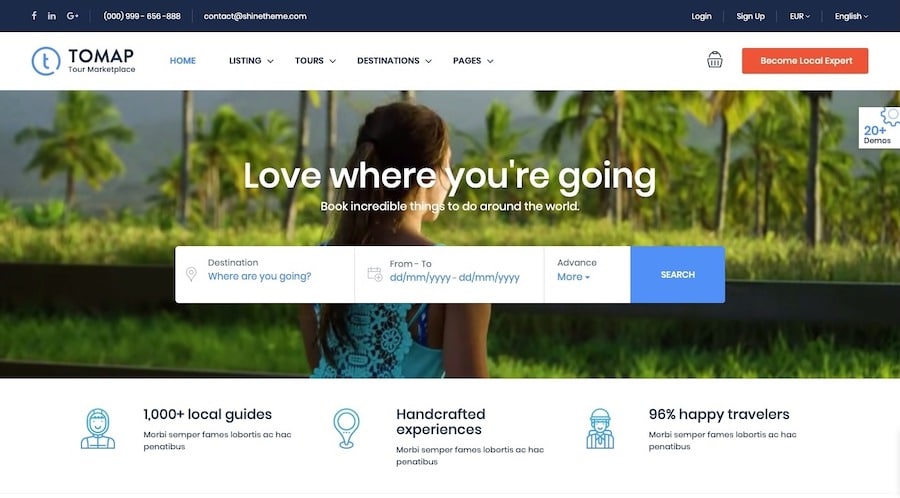 Although some of these plans may not require much cash at first but overtime the cost of funding a new or aging website may become more expensive and so you will need to find sources of funding. One of the best ways to fund any business is by gaining the trust of investors. Investors have to realize that your project is worth investing in before they become willing to spend their hard earned cash on your ideas. Try to win the trust of the people you want to invest in your website and you will be well on your way with your website becoming a success.
Thank you for reading our blog and if you found it to be informative and educational then please be sure to read some more articles that may be useful to you and give our socials a follow.