Alot of people are looking to make extra money to supplement their income. A side hustle is any part time job that allows you to earn extra money other than the amount you get from your regular 9-5.There are many side hustle ideas ,some of which can make you a fortune if you invest enough time and effort into them. A side hustle can stem from anything. It could be a talent or a hobby , most skills that we possess can be monetized. These tips will turn you into a true side hustler!
Before we begin, If you are looking to learn how to trade then please follow the link below . This teaches you about Trading based on COT data. Practice group COT-Data analysis.
1.Bloging– The internet is a vast network that connects many individuals all over the World. A blogger is anyone that owns a website or webpage that is primarily dedicated to sharing information or ideas about general topics or issues that exists in our day to day lives. Once you create a blog there are many ways in which you can earn from it such as ; premium content, donations or site monetization.
What are the ways bloggers make money
There are various methods that you can use to monetize your blog. Depending upon your level of blogging and the kind of blog, you could pick the method that matches your style. Apart from the traditional forms of advertising, you can work on other monetization tricks. Instead of just adding ads, work on adding value for your advertiser.
You need to have a blog to get approval on these ad networks. They show ads automatically based on the context of your article and also based on user interest. Most of the new blogs use these methods to monetize as it gives recurring income. Since the ads shown are of high quality, they don't affect the user experience. If your blog is having less than 300 views/day, then there are other ad networks .
Affiliate advertisements are one of the best ways to make money since a single sale will make you a lot more money than a single click on a contextual ad. It's something most of the bloggers are using these days and one of the most profitable avenues to make money from a blog.
2.Freelance writing– Being a freelance writer requires exceptional writing skills and a great understanding of whatever language you are hired to write in. There are many websites that facilitate freelance writers.
To understand how to become a freelance writer, we need to look at a brief history of freelance writing. Back when dinosaurs ruled the earth and Sean started Location Rebel, the easiest way to get into freelance writing was via something called SEO writing. It was writing short 300-500 word articles that had a keyword in it for some company that was hoping to rank for that keyword. Hence the name, SEO (search engine optimization) writing.
But, Google got smart to that and decided that just blasting the interwebs with heaps of mediocre writing wasn't the best way to go about things. So, over the years, SEO writing has petered out. Yes, you can certainly still find people offering jobs for it on sites like UpWork, but for the most part, this isn't the best way to get paid for freelance writing anymore.
Today, if you want to be a freelance writer and succeed at it, you're going to be better off taking a different approach. This one doesn't have to you stuck in low paying SEO writing jobs until the end of time. Instead, you can start earning a real living wage writing about topics you like for clients you enjoy.
3.Freelance Graphics Designing– Becoming a Freelance Graphics Designer requires that you have exceptional artistic and graphics designing skills. There are many platforms online through which freelance design opportunities can be accessed.
4. Affiliate marketing– A affiliate marketer is a person who sells/advertises goods or services that are owned by a company or individual in order to earn a commission. Affiliate marketers use platforms like Clickbank in order to access the products that they promote on their website or social media pages and in turn earn a commission when those goods or services are sold or in some cases when the affiliate links are clicked on.
What is Affiliate Marketing?
Affiliate marketing is a performance-based marketing tactic in which a retailer, typically an online one, rewards a website with a commission for each customer referred via the website's promotional activities. The website, often called an affiliate, will only get paid when their promotion results in a transaction.
Who are the affiliates?

An affiliate, also known as a publisher, can be an individual or a company. Typically, these are other bloggers or content creators operating in the industry of the product they are creating. They help promote the product or service by creating content like blog posts, videos, or other media. They can also promote their content to get transactions by putting up ads, capturing search traffic from SEO, or building an email list. When one of their visitors creates a transaction, which could be a purchase or submitting a lead form, the affiliate gets a commission. How much commission is structured depends on the affiliate program terms.
Who are the merchants?

A merchant, also known as the product creator or advertiser, is typically the creator of the product or services. They offer revenue sharing and commissions to people or other companies (affiliates), which have a significant following on their brand.The merchant can be a company like HubSpot, which offers a commission to every affiliate who's able to get their visitors to make a purchase.
Or it can be an individual like Pat Flynn, who offers an affiliate program with his podcasts. The merchants can be anyone from a solopreneur to a big company, as long as they are willing to pay their affiliates to help them gain a transaction. Sometimes the merchant does not even have to be the product creator, as in the case of the Amazon Associates Program.
Who are the affiliate networks?

An affiliate network acts as an intermediary between the merchants and their affiliates. In some cases, a network is not necessary, but some companies choose to work with a network to add a layer of trust. The network manages the relationship and provides third-party checks and balances. Third-party checks can be important because they bring down fraud rates. Some popular networks include ClickBank and ShareASale.
5. Fiverr Freelancer– Fiverr is a website where many different types of freelancers offer theirs services in exchange for money. Fiverr is the world's largest marketplace for digital services where individuals or companies can go to find freelancers with a skill that suits their needs, and it is considered a "micro-task" site, where you can do relatively quick, small one-off tasks which they call "gigs."
6.Coding and web design– The coding industry is a booming industry and coders and web designers are always in high demand. Freelancers in the industry earn a good amount of money for every job they complete.
Want to start making money right now as a web developer?
You don't have to know much!
If you know some HTML, CSS, and a little bit of JavaScript, then you're ready to begin taking on clients and earning some cash while you continue to learn. Here are some basic steps you can take to land your first client and many more after that:
Find a friend, family member, friend of a friend, or complete stranger, who has a business that needs a website, or needs a better website.
Always be sure to write up some form of contract for paid work, there are plenty of templates online where you can just fill in your name and the client's name, get signatures, and you're done.
A contract ensures that you're not doing more work than was agreed to. A painful mistake to learn is having earned too little money on a project where you're doing too much work because you didn't outline the scope of the work in a legally binding contract.
Find an awesome pre-made template (I like to use ones that are built with Bootstrap4 and SASS, it makes them so much easier to edit) from somewhere
Swap out the theme's placeholder content with the text content, logo(s), and images for your client's website.
Change colors if need be (this is where SASS/SCSS can be really handy!)
Give the client the site for free, or for cheap ($100 — $1000), and add the site to your portfolio.
Sign up for an affiliate account for a popular shared hosting service (godaddy, hostgator, bluehost, a2hosting, etc.) and get your client to sign up for their own account, via your affiliate link (usually earns you anywhere from $75 — $150 in commission), then help them get their site hosted and connected to a custom domain (usually free with the hosting plan, or $16.99 — $39.99 depending on the extension, e.g., .com vs .io)
Configure the website's contact form (usually a very self-explanatory PHP file that simply needs one line of code changed with the client's receiving email address)
Get the client to get SSL certificate for HTTPS from their hosting service OR get it for free  and add it to their DNS/domain for them (you may need to configure an .htaccess file to force https on all requests, you can always get the hosting tech support team to help with this or use google)
Ask the client to recommend you to their friends, family, business partners, etc.
Rinse, repeat.
After awhile you will have a nice system down and will be able to crank these kinds of sites out very quickly. You can charge anywhere from $500 — $5000 for this kind of work. If the client needs work done in the future, charge them $50/hr — $100/hr for any followup work.
7.Walk Dogs in your neighbourhood– depending on the country you are living in some people actually hire dog sitters whenever they are away from home to take care of their four legged companions. Dog walking apps are like Uber for dogs. Dog lovers can sign up as dog walkers and get paid to take a quick walk or a long romp in the park.
When it comes to job requirements, it's best to have at least some experience with dogs. Most services do some background checking with their walkers. You also have to provide a name, a photo, and a tagline. In my opinion, dog-walking apps are worth it if you are a student or looking to earn money on the side. But if you're trying to make a living by walking dogs, you would have to build your own pet sitting business.
8.Reselling Gift Cards That have a balance– Have some gift cards laying around? Well you could get money by selling these gift cards to people or even by selling them online.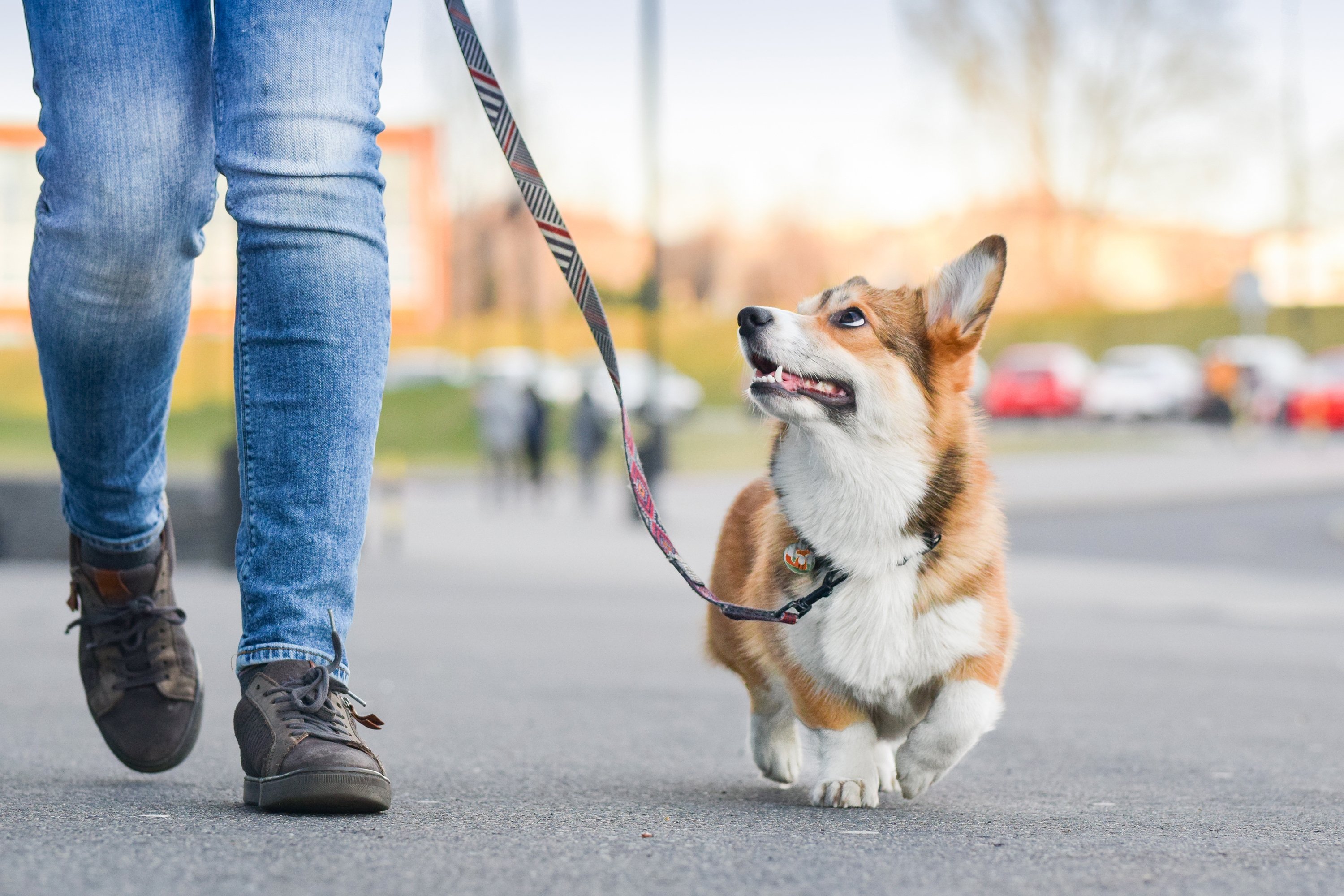 9.Offering Consulting Services– Consulting is a great way of making extra cash . Alot of companies or individuals are in need of a second opinion and are willing to pay others for their opinions and expertise.
10.Write A eBook and Sell It On Amazon– A eBook or Electronic-Book is a digital copy of a book that can be delivered or downloaded online . You can write an eBook about any topic you choose. Once you are finished writing your book you can sell it on Amazon and earn from it over time.
Self-publish eBooks and paperbacks for free with Kindle Direct Publishing, and reach millions of readers on Amazon. Publishing takes less than 5 minutes and your book appears on Kindle stores worldwide within 24-48 hours.  
Earn up to 70% royalty on sales to customers in the US, Canada, UK, Germany, India, France, Italy, Spain, Japan, Brazil, Mexico, Australia and more. Enroll in KDP Select and earn more money through Kindle Unlimited and the Kindle Owners' Lending Library. Keep control of your rights and set your own list prices. Make changes to your books at any time. Publish Kindle eBooks and paperbacks for free on KDP.
Thank you for reading this article and if you found this to be informative and educational then please give our blog a follow and while you are at it why not follow our latest blog posts for all the latest blog posts. have a great day!